Kelowna Flightcraft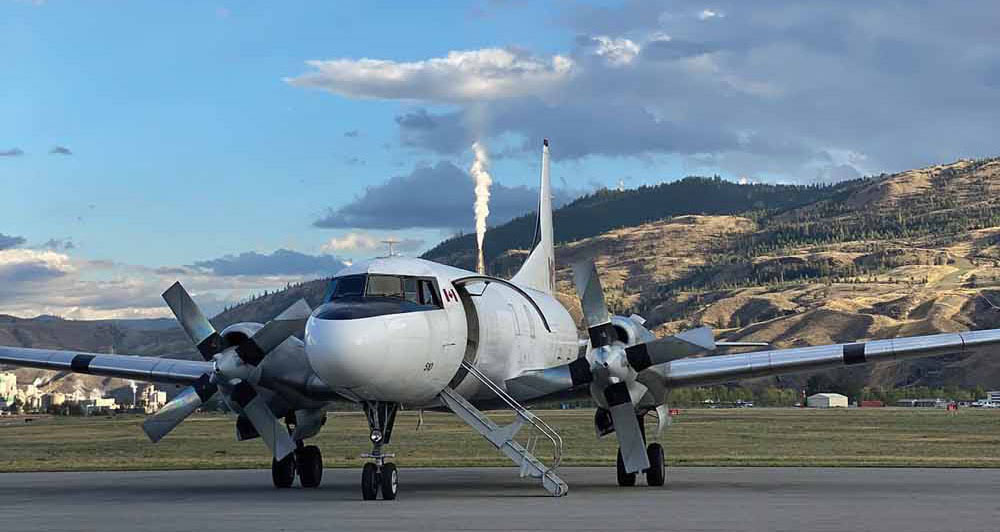 A Kelowna DC-10 lands after a cargo flight.
For more than a year, the Kelowna Flightcraft pilot group has been in ALPA custodianship. A renewed contract with Solar Air Cargo in 2016 allowed KF Aerospace (formerly Kelowna Flightcraft Air Charter Limited) the opportunity to hire new pilots for the first time in many years. This positive news has given the pilots a renewed hope for the success of their airline and for rebuilding their union structure.
The pilot group was placed into custodianship in October 2015 when ALPA's Executive Council passed a resolution to dissolve Council 212 and put all of the pilots into a single council (Council 206). As the new year begins, the pilot group remains in custodianship; however, elections for new officers are currently under way.
"While I enjoy working with the Kelowna pilots, it's been my goal to help the pilot group regain its footing and build a strong union structure that will best represent all Kelowna pilots," said Capt. Dan Adamus (Jazz Aviation), ALPA Canada president and the pilot group's Master Executive Council (MEC) custodian.
As one of ALPA's smaller pilot groups and having endured a turbulent last few years, the pilots have faced challenges maintaining elected representatives. However, with the airline's recent positive news, the pilot group began discussing bringing the MEC out of custodianship. In mid-October, a survey was e-mailed to the pilots, who supported the MEC exiting custodianship. In mid-December, nominations took place.
Once nominations were secured, a representation ballot to elect captain, first officer, and second officer representatives opened in mid-January and was scheduled to close as this issue went to press. Voting to elect the pilots' chairman, vice chairman, and secretary-treasurer from among those newly elected status reps also opened in mid-January and was scheduled to close approximately a month later. The officers are slated to begin their terms on March 1, 2018, and will have a busy first year. Mid-term contract negotiations are scheduled to open in April 2018 for a collective agreement that runs through March 31, 2020.
As with many Canadian air carriers, Kelowna's pilots fly diverse operations. The Vancouver, B.C.-based pilots conduct regional flying on behalf of Canada Post and Purolator Courier in British Columbia using Convair 580s, flying postal goods and freight on a limited schedule.
Based in western Canada, KF Aerospace also operates a contract with the U.S. division of Solar Cargo that places two of its McDonnell Douglas DC-10 freighters in Miami, Fla., to operate flights to various cities in South America. Flying anything from fresh flowers and pharmaceuticals to produce and livestock, the airline will see its contract with Solar Cargo come up for renewal at the end of this year.
Looking ahead, the future appears to be brighter for Kelowna pilots. The carrier is actively seeking more opportunities for revenue flying and intends to hire eight to 10 new pilots in the coming year to meet the increased flying demand. The airline's DC-10 simulator, the only one of its kind operating in North America, is being used by a multitude of pilots, including those not employed by KF Aerospace.
"The pilot group may be small in size, but it certainly has a big heart," noted Adamus. "Despite the ups and downs of the last few years, the pilots continue to demonstrate their professionalism with the utmost dedication to safety and efficiency."