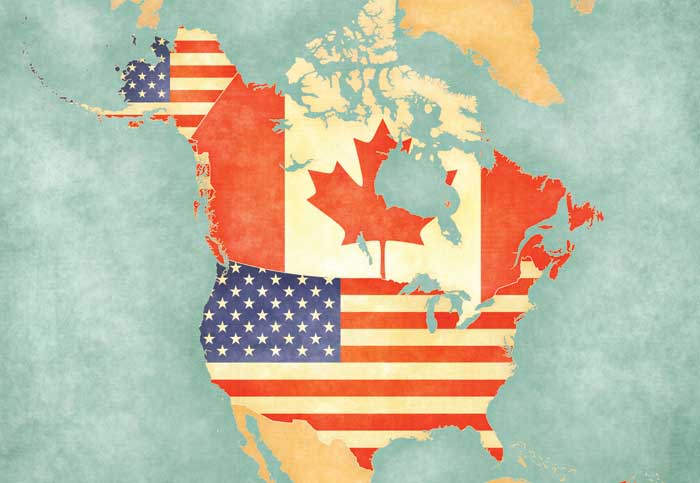 February 1 marks the 20th anniversary of the merger between the Canadian Air Line Pilots Association (CALPA) and ALPA, which at the time brought 10 pilot groups and 2,700 Canadian pilots into the Association—making ALPA more than 43,000 pilots strong in 1997.
In this month's Air Line Pilot magazine, ALPA leaders reflect on what it means to represent pilots across all of North America. In addition, Canada Board President Dan Adamus outlines the priorities for Canadian pilots moving forward.
ALPA's voice in Canada continues to grow stronger. This week, an overwhelming majority of Air Georgian pilots, an Air Canada Express carrier, voted to join ALPA.
For 20 years, Canadian pilots have helped ALPA become stronger—in voice and in action—and those contributions are why we continue to be recognized as the world's preeminent pilot union.