Leadership From the Cockpit
Last week, ALPA published a white paper outlining top policy priorities for ensuring that Canada's airline industry maintains the highest safety and security standards while continuing to enhance efficiency, contribute to the national economy, and provide jobs for Canadian workers.
The white paper, titled "State of Our Skies Canada," detailed several key policy recommendations that will assist in promoting aviation safety and security, as well as fostering careers for Canadian workers, now and in the future.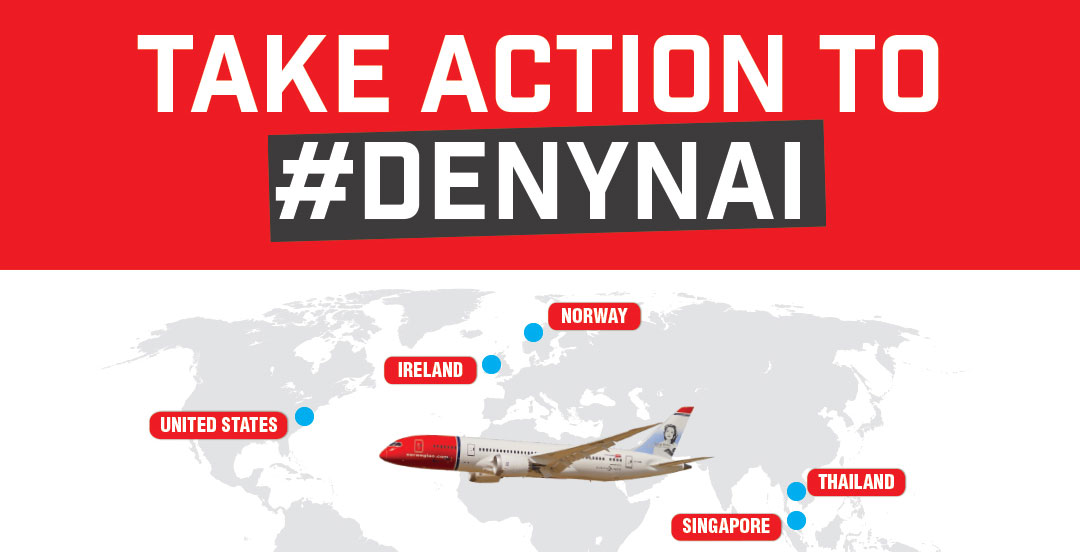 In just two weeks, more than 15,000 ALPA pilots have declared ironclad opposition to the Department of Transportation's (DOT) tentative decision to allow Norwegian Air International (NAI) to fly to the United States. The reason? The airline's business plan would undermine fair competition for U.S. airlines, labor standards for U.S. workers, and the intent of a U.S. international trade agreement.
On April 29, ALPA will host a discussion in Ottawa on the state of air transport in Canada as part of its Air Safety Organization's one-day symposium series. Industry experts will gather to discuss the need for real policy change within Canada's air transport system and how to advance several key issues impacting Canadian aviation.
By Capt. Tim Canoll
In only a few days, more than 12,000 ALPA pilots have declared their disbelief and ironclad opposition to the U.S. Department of Transportation's (DOT) tentative decision to allow a foreign airline to serve the United States with a business plan that clearly seeks to undermine labor standards and would put U.S. airlines at a competitive disadvantage in the global marketplace and cost airline worker jobs.
Norwegian Air International's (NAI) business plan, which was devised to allow it to avoid Norwegian labor, tax, and regulatory laws, is inconsistent with the intent of the U.S.-EU Air Transport Agreement (ATA).
By Capt. Tim Canoll
Even safer skies for airline passengers and air cargo shippers. That's what the Federal Aviation Administration reauthorization passed by the U.S. Senate (H.R. 636) means for air transportation in this country. While ALPA will continue to press Congress to do more to combat safety risks, such as inadequately regulated lithium battery shipments and fatigue among pilots who fly cargo, this Senate reauthorization is encouraging.